2D OBJECT DETECTION
Identify 2D objects in images
Identify objects in images with high accuracy with Bounding Boxes, Polygons, Polylines and Key-points.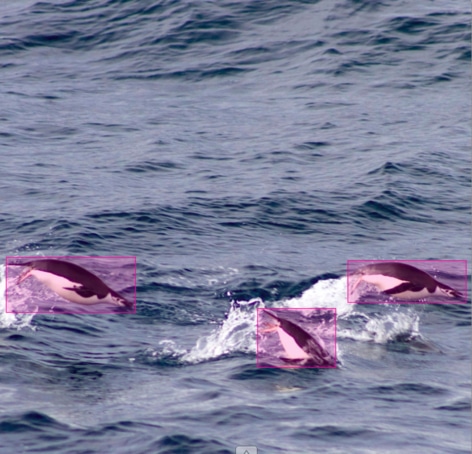 BOUNDING BOX LABELING
Identify objects of interest
Train Object detection Machine Learning models with bounding box labels around objects of interest.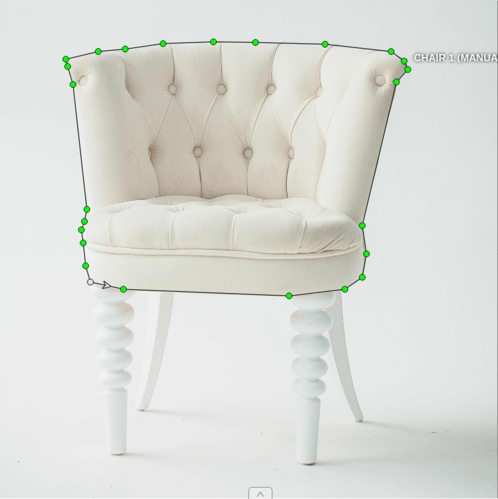 POLYGON LABELING
Recognize objects with more precision
Make your object detection even more precise by labeling objects using variable-vertex polygons. Polygon labeling adds more detailed information to each identified object in an image.
CUBOID LABELING
Identify 3D objects in 2D images
3D on a 2D plane. Extract information like direction and orientation of objects by marking their front and back faces.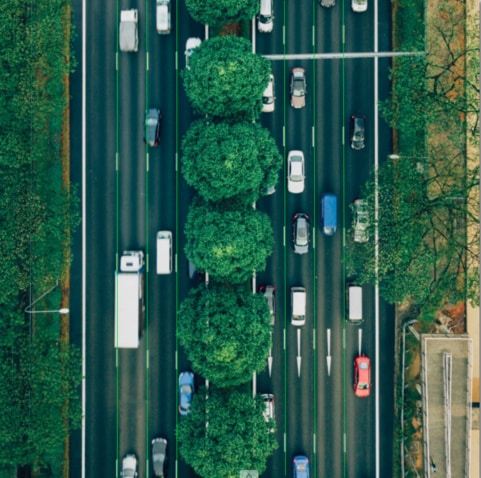 POLYLINE LABELING
Detect lines and curves in images
Label polylines and curves in images and videos to identify objects like lane-lines. Polyline labeling is most widely used for identifying Lane lines.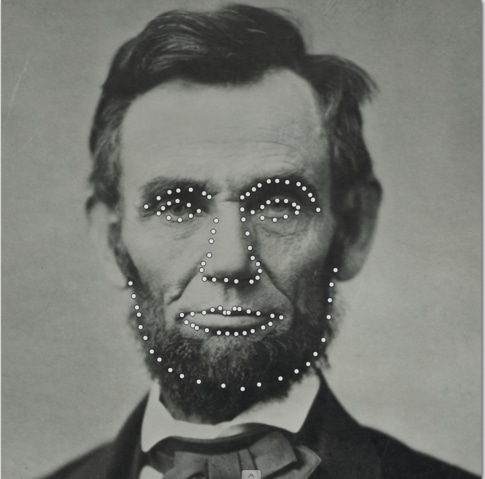 KEYPOINT LABELING
Identify key points in an image
Mark key points in an image to accomplish tasks like face-matching, pose-matching etc.