Collection and annotation for Audio and speech
Transcribe or translate speech, identify speakers and do much more with high quality audio datasets prepared by us.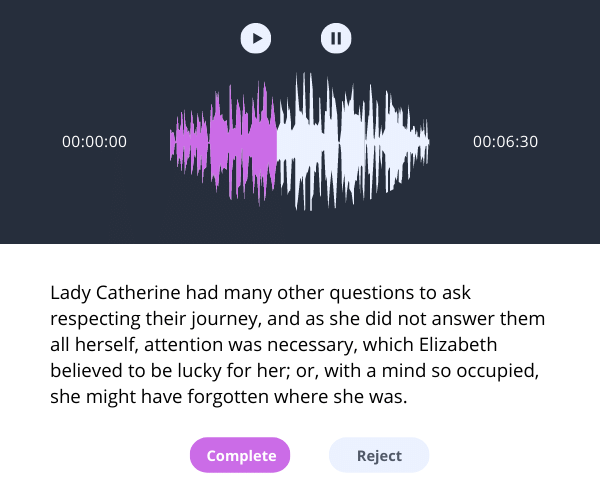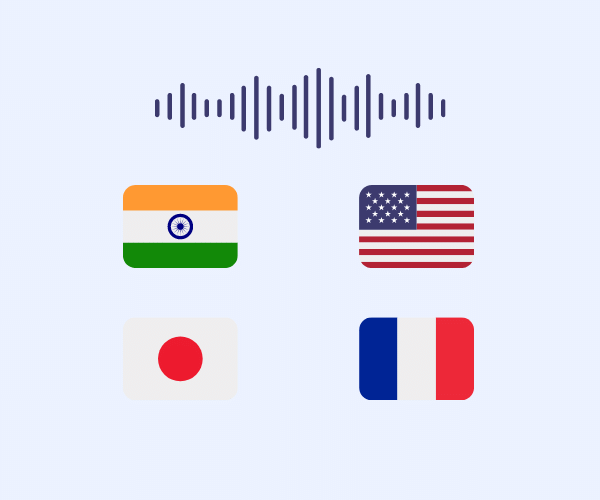 Speech Translation
Translate speech from one language to another
Convert speech audio from one language to another with remarkable accuracy, and reach a global audience.
We support a range of regional and global languages and dialects to support all your audio annotation needs.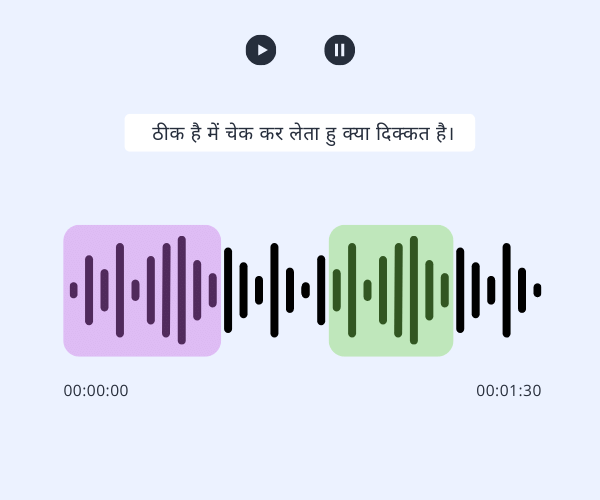 Speech Transcription
Identify what is being spoken with audio transcription
Convert your interviews, speeches, seminars etc. into text, with accurate timestamps for each spoken word.
With a large workforce that understands and speaks a variety of local and global languages, we can help you cater to all your audience, no matter where they are or what language they speak.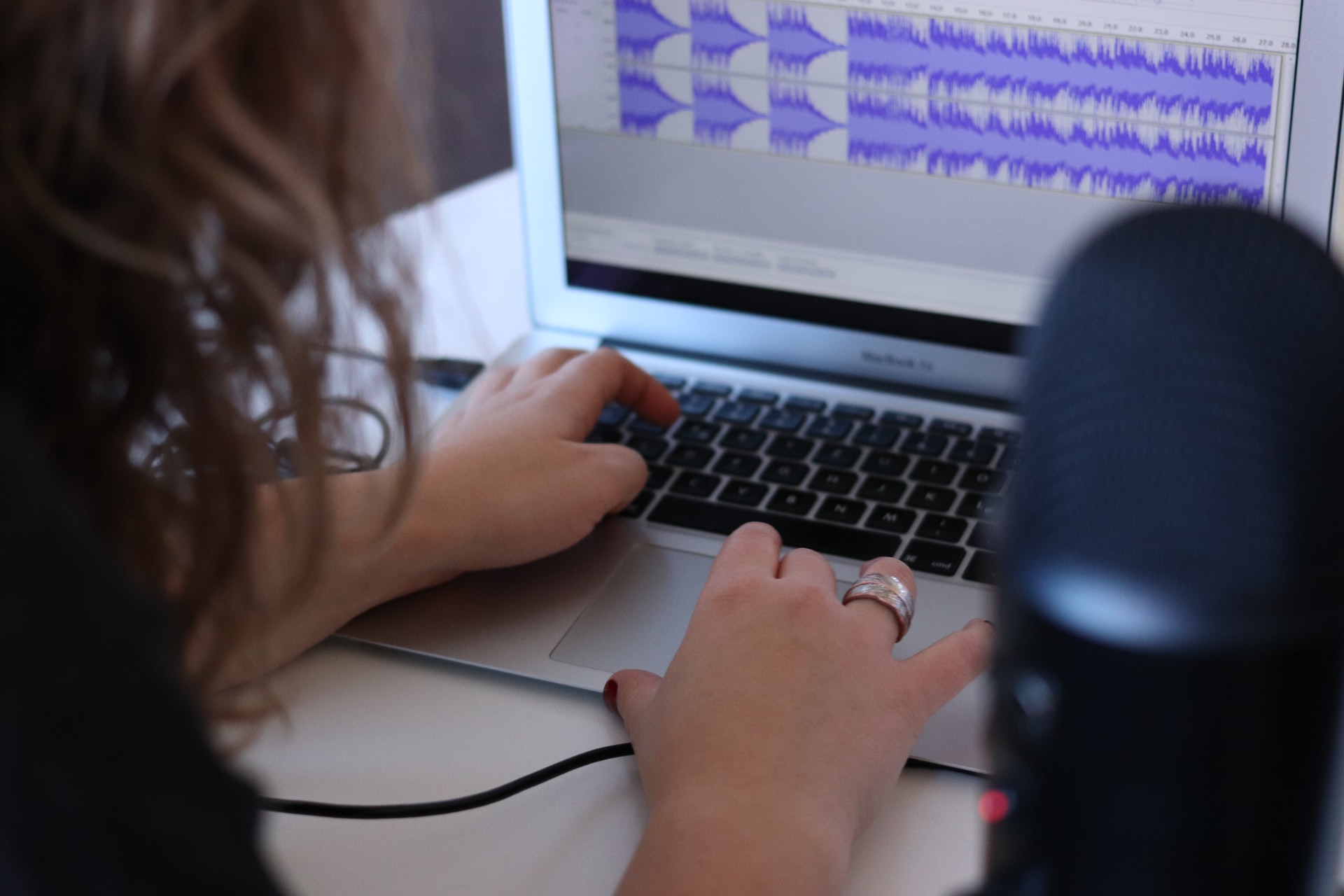 Audio Tagging
Identify what is in your audio with Audio tagging
Tag sections of your speech with information like speaker, sentiment etc. and add another dimension to your audio datasets.
You can also tag and identify non-speech patterns in your audio data.
Ready for
Enterprise
Built from the ground-up to support enterprise workloads. High volume? Sensitive data? We can handle it all.
Data Security
NDAs
All stakeholders including labelers and reviewers sign NDAs to ensure IP security.
Secure storage
Store your data with us, third party storage services or directly stream from your own AWS S3 accounts.
Workforce
Rapid Scaling
Large team of labelers highly experienced with various types of annotations to enable rapid scaling.
Security
Highly controlled work environments to make sure your data is totally secure.
Custom SLAs
Quality benchmarks
Picky about errors in your dataset? We can ensure an agreed-upon level of quality.
On premises data
Have strict requirements to keep your data in-house? We can setup remote-access to ensure compliance.