Everything you need to prepare your AI data.
In one place.
Mindkosh is the platform for curating, labeling and validating datasets for your AI projects.
Request a demo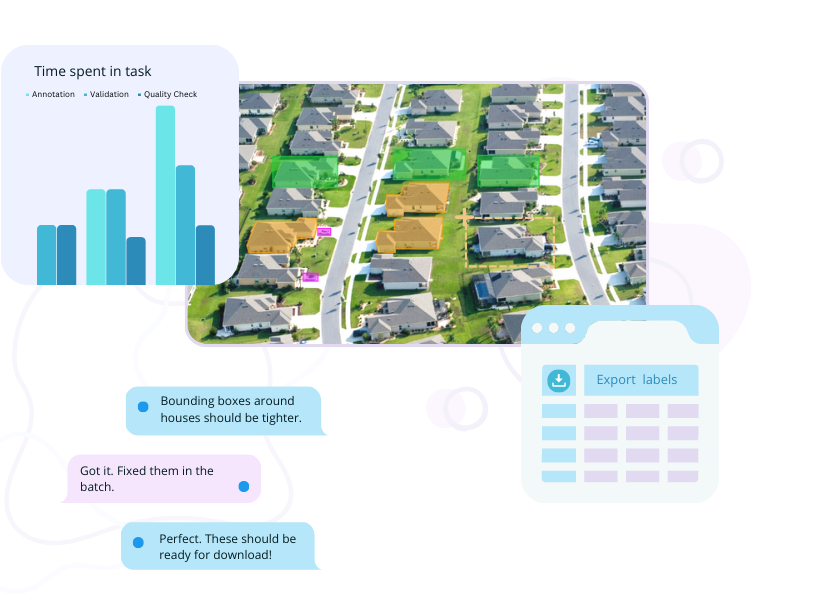 Powering the Machine Learning teams at





Annotation services
Integrate labeling with your data pipeline
Fully managed annotation services for developers and data scientists, with guaranteed levels of quality.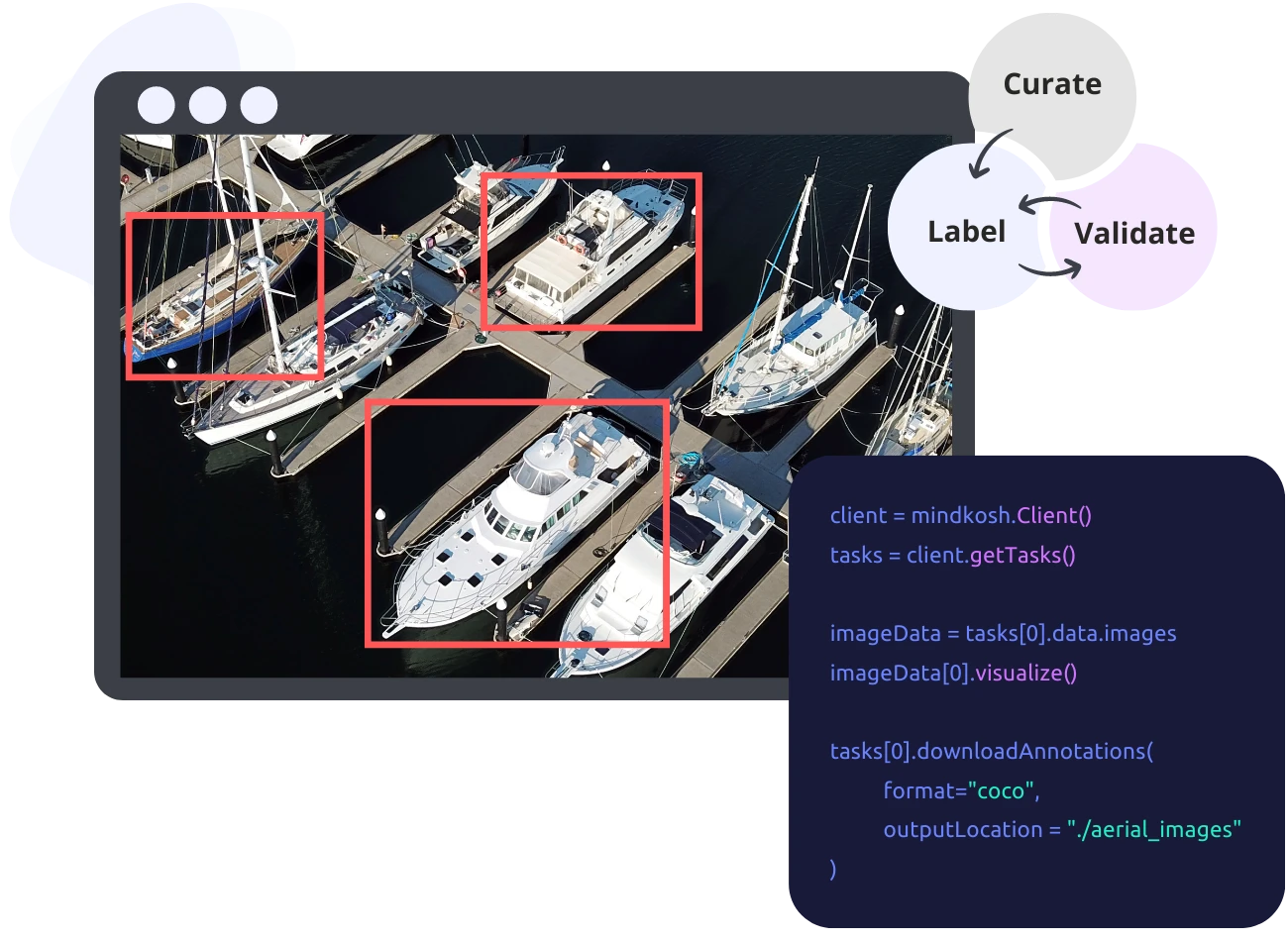 Perform quality checks, download annotations and do much more with our powerful Python SDK.
All your data goes through two levels of quality checks to ensure your datasets are of the highest quality.
With a variety of different methods to share your data with us, your data stays safe and secure.
Annotation platform
The all in one annotation platform for teams.
The most feature rich annotation platform built for security and volume.
Proprietary AI-assisted tools combined with a multi-layered quality control mechanism make sure each data label is of the highest quality.
Upload your data to our servers or directly stream it from your own AWS S3 buckets.
We built Mindkosh to maximise efficiency when labeling and reviewing labeling jobs.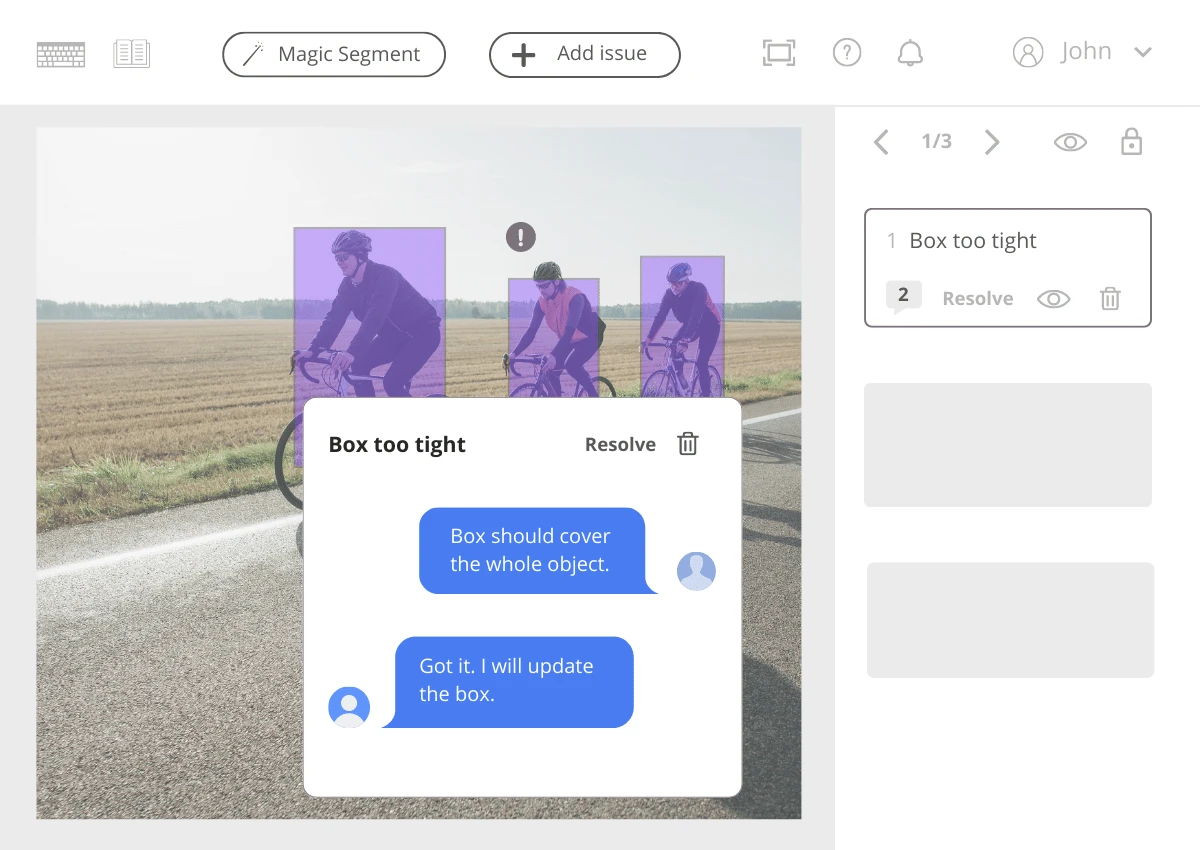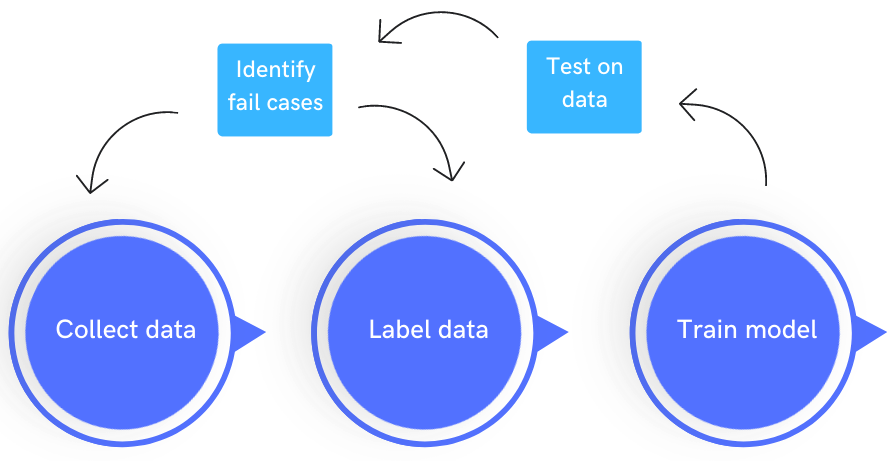 Data Centric AI
Garbage in. Garbage out.
High quality datasets result in high performing AI systems.
By embracing Data Centric AI principles, we ensure that your AI projects succeed in the real world.
Through our issue managment system and annotation phases, we make sure labeling mistakes are easily managed and resolved.
What are you
building?
We would love to know what projects you are working on. Get in touch with us
Chat with us
We are always available through the chat widget at the bottom right of this page.
Schedule a consult
Schedule a free consultation session with us. This will not be a sales call - we promise!
Call us
Call us on
+91 88-2648-1368
, or leave us your phone number on the chat, and we will call you.
Data security
Your data is valuable. Keep it safe.
We understand your data is valuable to you. Keep your data safe through a variety of different storage options.
Mindkosh Servers
Upload your data directly to our servers using our Python SDK. Some types of annotation tasks only work with this storage option.
Cloud storage
Keep your data on your AWS S3 buckets. Simply share your access keys with us, and our labeling tool grabs your data directly from your S3 account.
Your data never passes through our servers.
On premises
We can deploy our labeling platform on your infrastructure, ensuring your data never leaves your premises.
Air-gapped systems provide unparalleled security for your data.
Why
Mindkosh
Transparent pricing, trained and scalable workforce and a propreitary state-of-the-art labeling tool are just some of the features that set us apart.
Labeling platform
Automatic annotation
Achieve superhuman level quality for your datasets with Automatic annotation.
Data storage
Store your data with us, third party storage services or directly stream from your own AWS S3 accounts.
Pricing
Pricing models
We prefer per-asset pricing as it encourages quick response times. But we can also do hourly pricing..
Free demo
Send us a few samples of your data, and we will label them for free. No questions asked.
Workforce
Rapid Scaling
Scale rapidly - both up as well as down - with our large team of highly experienced labelers.
Security
Be assured of the security of your data with our highly controlled work environments. No data goes in or out.