Quality

Assured

In addition to our Automatic Image Annotation platform, every data-set goes through three levels quality checks to ensure the highest quality ground-truth data.

Level 1 - Annotators label the data.

Level 2 - Reviewers check the label quality and provide feedback.

Level 3 - Quality Managers randomly check parts of the data-set.

Data Security
NDAs
For all stakeholders including labelers and reviewers.
Storage
Store your data on our servers or third-party services like AWS S3.

Human In the Loop
Automated Data Labeling
Our proprietary labeling tool helps us fast track labeling jobs.
Superhuman Labeling
With AI assisted labeling, the quality of labels surpasses what a human alone can deliver.

Workforce
Rapid Scaling
Large number of highly experienced annotators to enable rapid scaling.
Security
Highly controlled work environments to make sure your data is totally secure.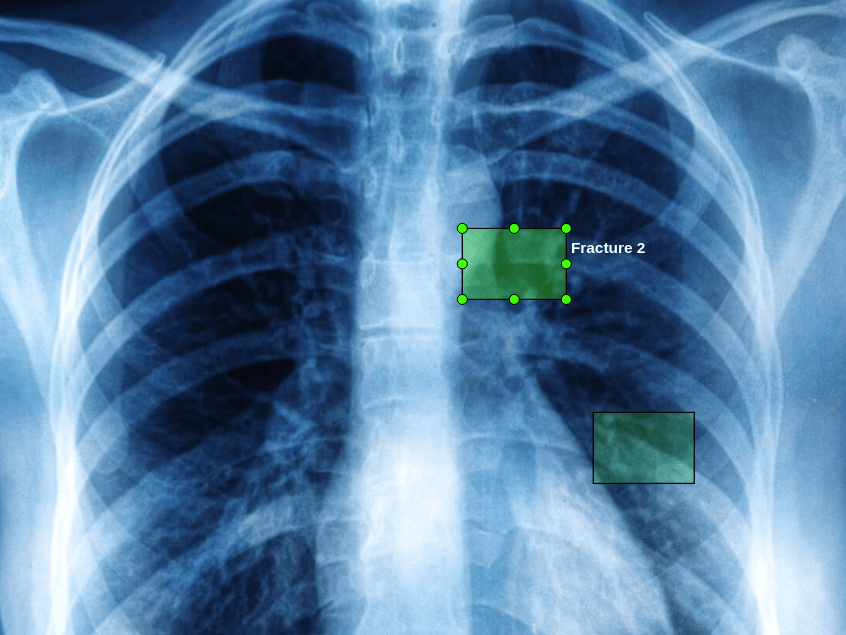 Enterprise

Ready

Huge volumes of data? Custom ML workflows? Time sensitive deliveries? Get in touch with us and we will be happy to prepare custom SLAs to ensure delivery times and Quality benchmarks.

Contact us
How it works
1

Idea Proposal

You tell us your basic requirements and we ask for a small sample of data to better understand your needs, project time and costs.

2

Time & Money quotes

Depending on your choice of pricing model, we send you a quote of the expected labeling cost and the projected time to finish the project.

3

Project Setup

Based on your time requirements and budget, we assign annotators, reviewers and a Project Manager for your project. We also setup labels, and get ready to receive your data!

4

Get Labeling!

Your data goes through cycles of annotation and review. We are very flexible in accommodating training/data-preparation cycles you might be using in your team.

5

Delivery

Your data is ready for delivery! We deliver your data in batches. If any data is mislabled because of our negligence, we re-label it free of cost. No questions asked.
Pricing
Please note that the following prices are indicative only.
You can estimate your image labeling costs by using our Cost Estimator Tool
Flat pricing per label

Custom SLAs to guarantee quality supported

Custom Label-Review cycles supported

All Image-based Services supported

Video-based services not supported

3D services not supported
Based on amount of time spent labeling

Quotes on expected time sent after receiving sample data

Ideal for complex, long-running projects

Custom SLAs to guarantee quality supported

Custom Label-Review cycles supported

All labeling services supported
Ready to get started?
Talk to us now!