High quality labeled datasets.
Guaranteed.
Fully managed Annotation services for Vision and 3D applications, with guaranteed levels of quality.
Contact Sales team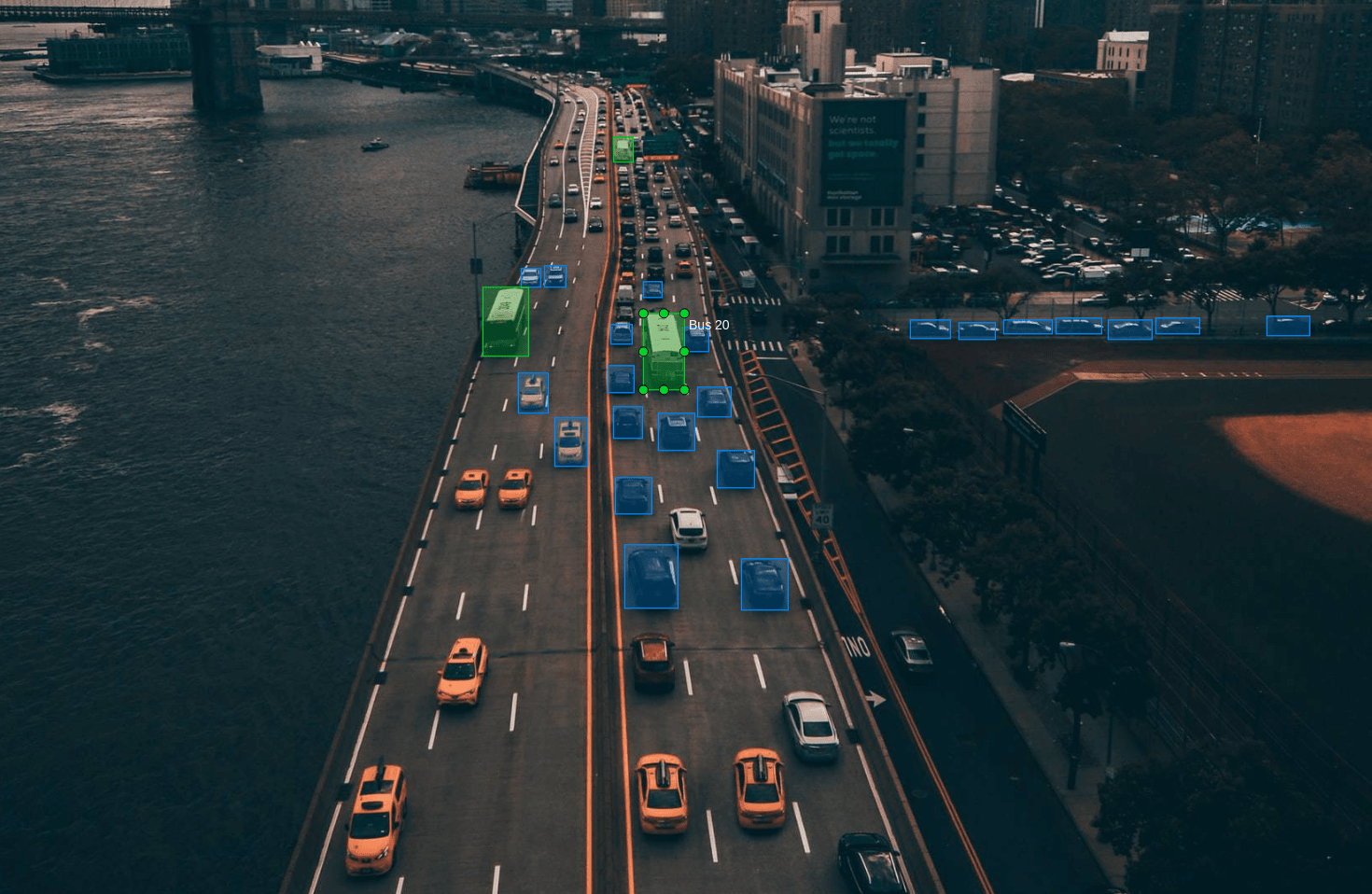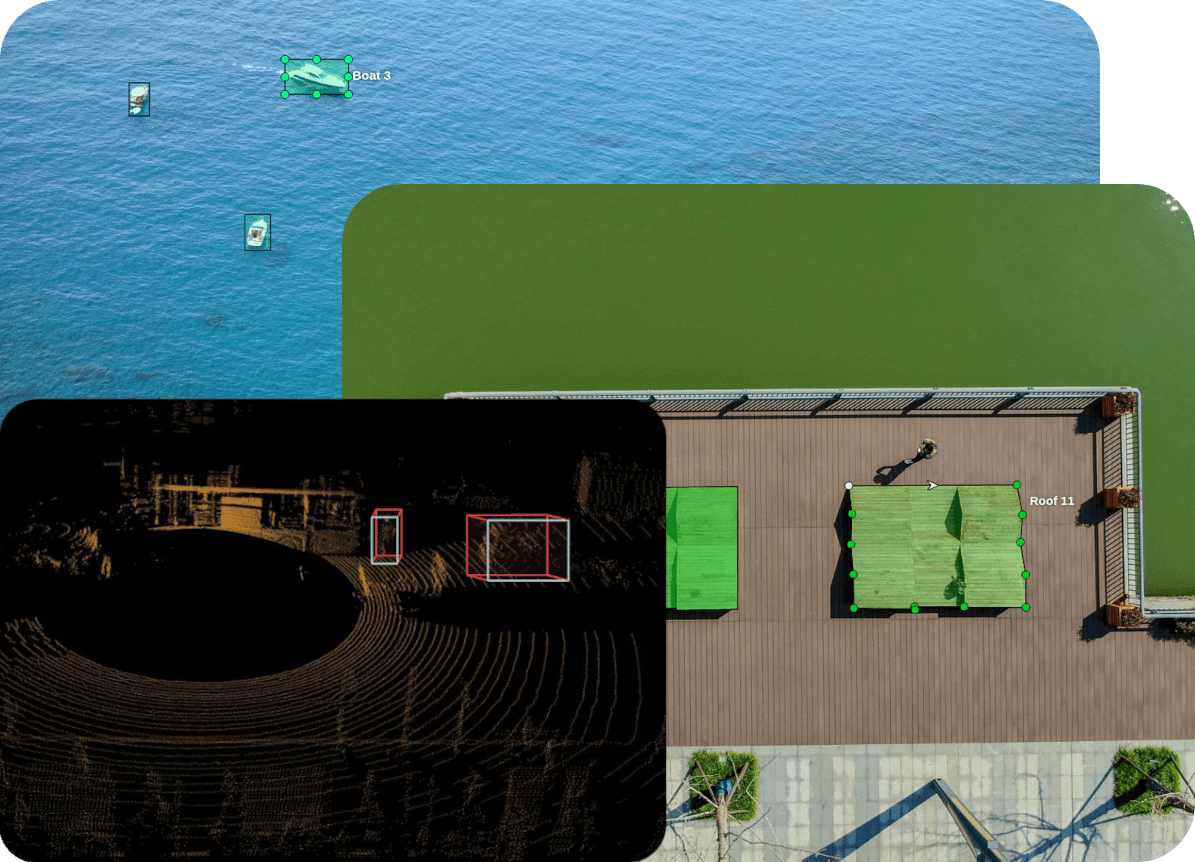 All your dataset needs in one place
Get your image, video and 3D LIDAR pointcloud datasets labeled or curated.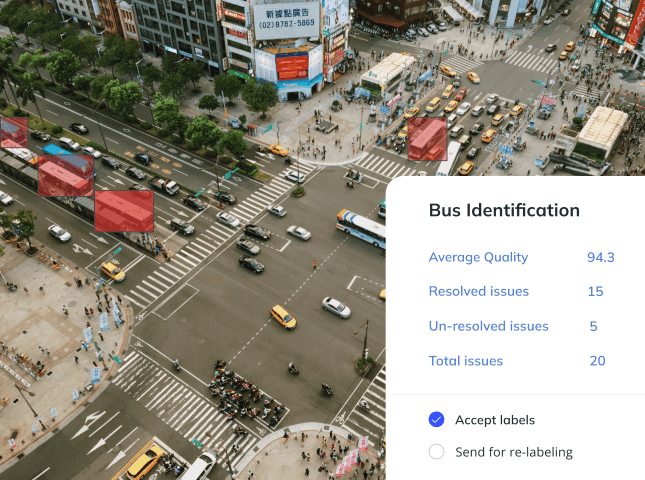 Be assured of the quality of your datasets
Every data asset goes through three levels quality checks to ensure the highest quality ground-truth data.
Level 1Annotators label the data.
Level 2Reviewers check the label quality and provide feedback.
Level 3Quality Managers check random sections of the labeled dataset.
Data Security
NDAs
All stakeholders including labelers and reviewers sign NDAs to ensure IP security.
Secure storage
Store your data with us, third party storage services or directly stream from your own AWS S3 accounts.
Workforce
Rapid Scaling
Large team of labelers highly experienced with various types of annotations to enable rapid scaling.
Security
Highly controlled work environments to make sure your data is totally secure.
Custom SLAs
Quality benchmarks
Picky about errors in your dataset? We can ensure an agreed-upon level of quality.
On premises data
Have strict requirements to keep your data in-house? We can setup remote-access to ensure compliance.