Create datasets that work
in the real world
Properly curated Machine learning datasets can be the difference between a ML system that works in the real world and one that stays in the lab.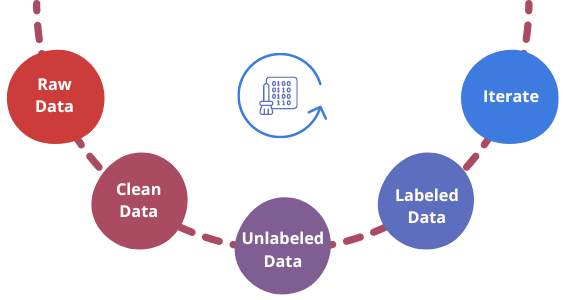 Talk to Sales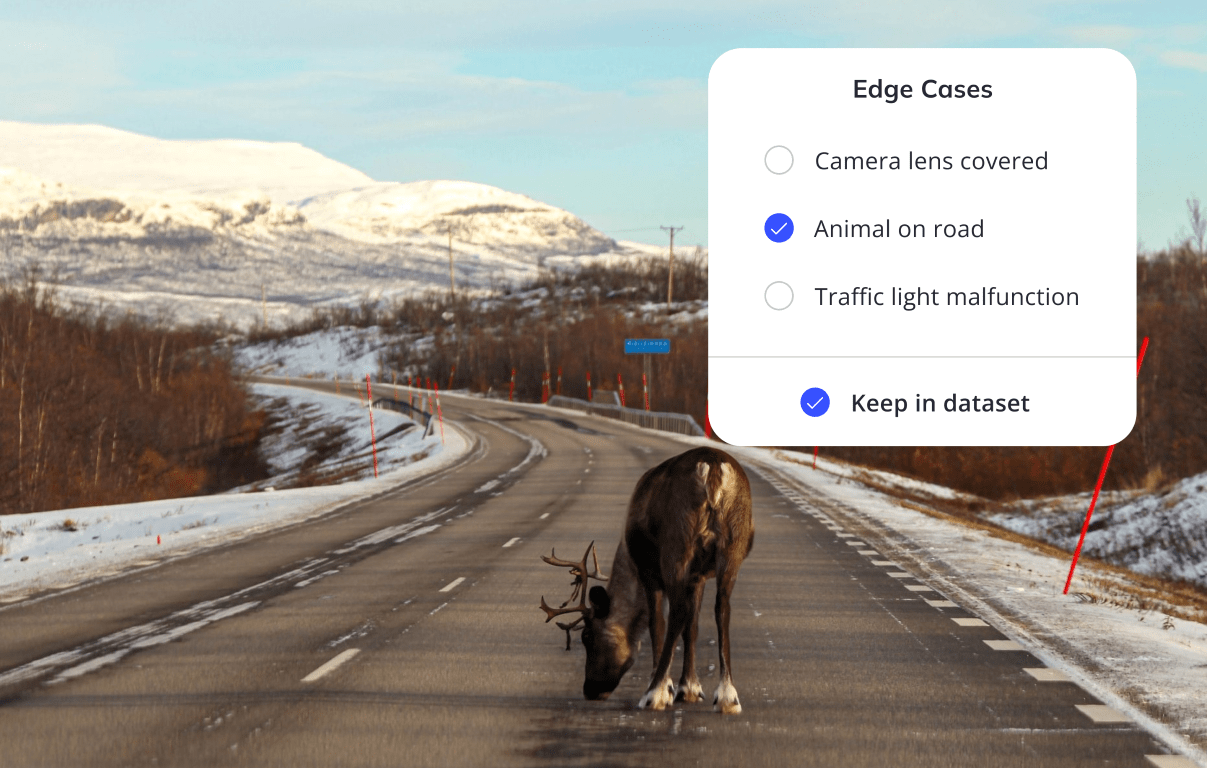 Handle edge cases
Create robust, trustworth AI systems
Complex AI systems need to be trained for unusual but possible situations in order to be robust.
Make sure that your ML systems can handle the most sticky situations by including important edge-cases in your datasets.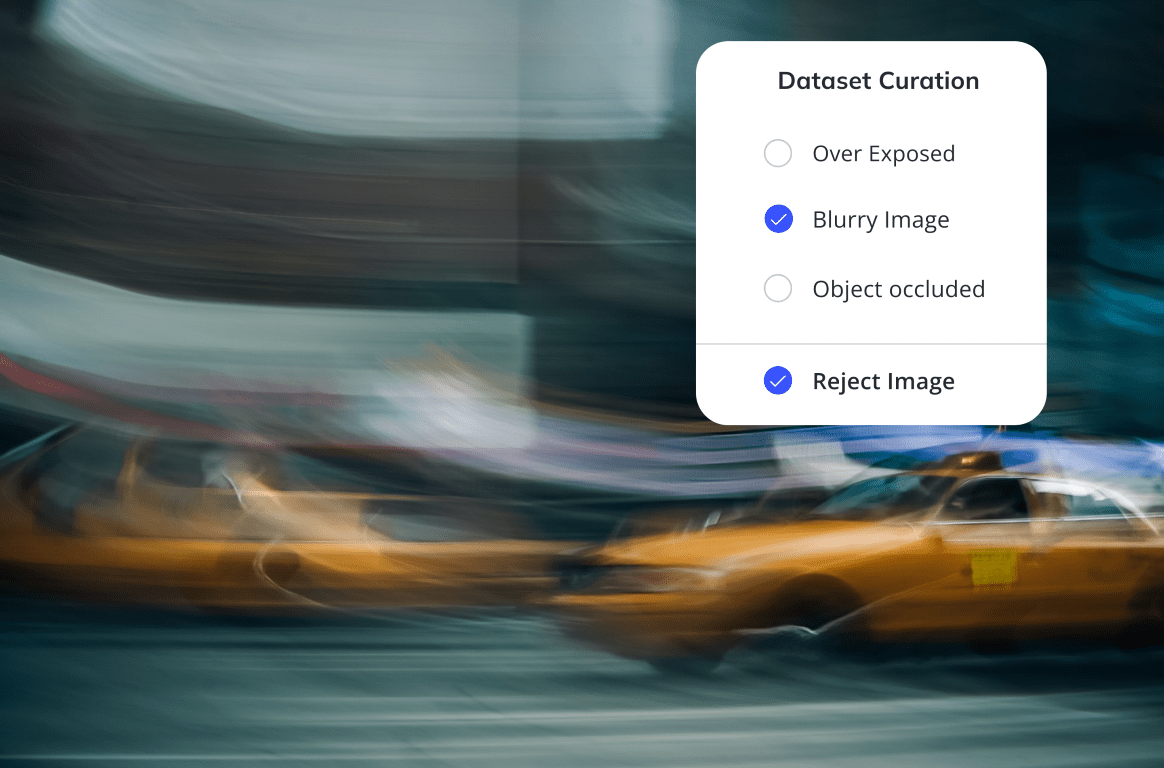 Create clean datasets
Only train your models on clean data
Gargage-in garbage out. Raw datasets can have a large number of bad samples, due to bad lighting, occlusion, blurred vision etc.
Make sure your ML models are trained only on clean and relevant data samples.
Ready for
Enterprise
Built from the ground-up to support enterprise workloads. High volume? Sensitive data? We can handle it all.
Data Security
NDAs
All stakeholders including labelers and reviewers sign NDAs to ensure IP security.
Secure storage
Store your data with us, third party storage services or directly stream from your own AWS S3 accounts.
Workforce
Rapid Scaling
Large team of labelers highly experienced with various types of annotations to enable rapid scaling.
Security
Highly controlled work environments to make sure your data is totally secure.
Custom SLAs
Quality benchmarks
Picky about errors in your dataset? We can ensure an agreed-upon level of quality.
On premises data
Have strict requirements to keep your data in-house? We can setup remote-access to ensure compliance.