High quality data to fine-tune your Large Language Models
Techniques
Human feedback for RLHF & more
Supercharge your language models by fine-tuning them with task-specific high quality human feedback.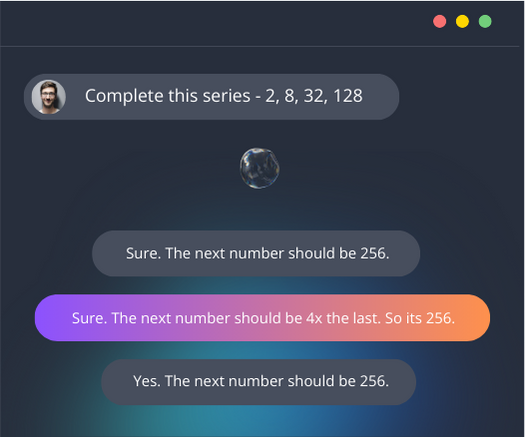 RLHF
Improve your model outputs with reinforcement learning combined with high quality response ratings.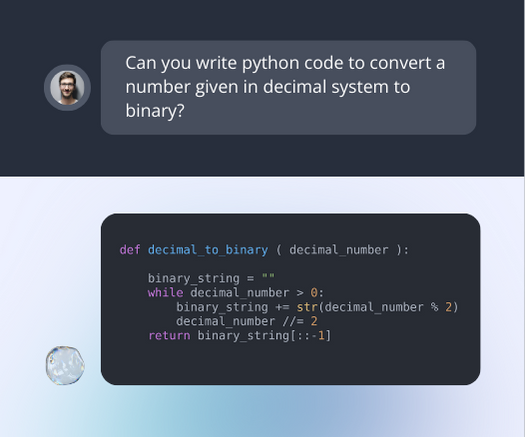 Supervised Fine-tuning
Adapt your model to your own use-case by training it on high quality human powered prompt responses.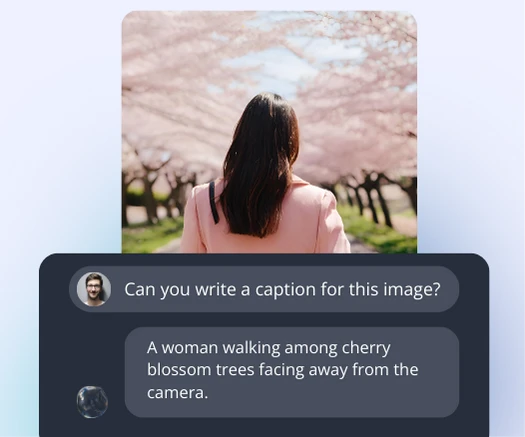 Image captioning
Fine-tune Generative AI models to your application with high quality image-caption pairs.
Test and Evaluation
Testing and evaluation of LLMs.
Ensure high performance and safety of your models with hybrid testing and evaluation flows.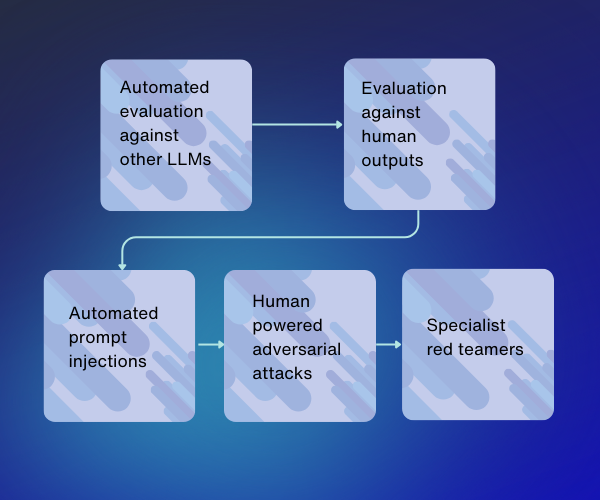 LLM model evaluation
Evaluate the performance of your model against SOTA LLMs as well as human-generated data.
Red teaming
Probe your model for undesirable behavior to assess safety and vulnerabilities. Combine automated attack techniques with human expertise to get the most scalable solution.
What are you
building?
We would love to hear how you are using the transformative power of Large Language Models. Let's get in touch!
Chat with us
We are always available through the chat widget at the bottom right of this page.
Schedule a consult
Schedule a free consultation session with us. This will not be a sales call - we promise!
Call us
Call us on
+91 88-2648-1368
, or leave us your phone number on the chat, and we will call you.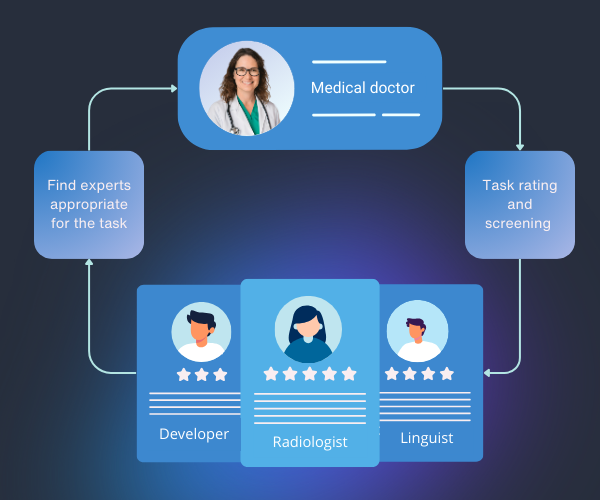 Experts
Need domain experts? No problem.
Leverage our diverse network of experts to deliver high quality datasets or perform testing and evaluation of your LLMs in any domain.
Frequently asked
questions
Do I need to provide a labeling tool?
We prefer using our labeling tool with specialised features that help us maintain the quality of the labels. However, we can also integrate with third-party tools of your choice.

Can you annotate international languages?
Yes. We support all major Indian languages alongwith languages like Spanish, Japanese and others. For international languages, we utilise our partners in the native countries to annotate.
What if my data is domain specific?
Our labeler pool consists of generalists as well as specialists who can handle medical, financial and other type of datasets. We can also provide you labelers from a specific geographic location.