SEMANTIC SEGMENTATION
Identify every pixel in your images
Classify each pixel in your images into a set of predefined classes. With pixel level accurate semantic segmentation labeling, your models will produce astonishing results.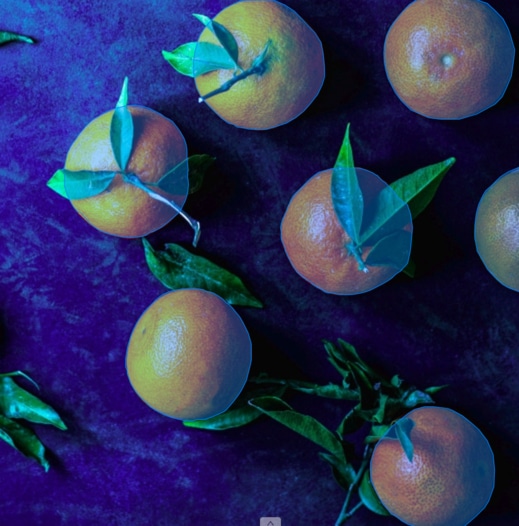 Superhuman quality Segmentation labels
Drawing boundaries by hand is cumbersome. Even when taking extreme care, boundaries can still be shaky or have sharp corners.
We eliminate the potential for error by using our proprietary Magic Segment tool to automatically create object boundaries. The drawn boundaries are smooth and capture fine details of the objects.
Learn more about Magic Segment