Cloud Storage for Annotation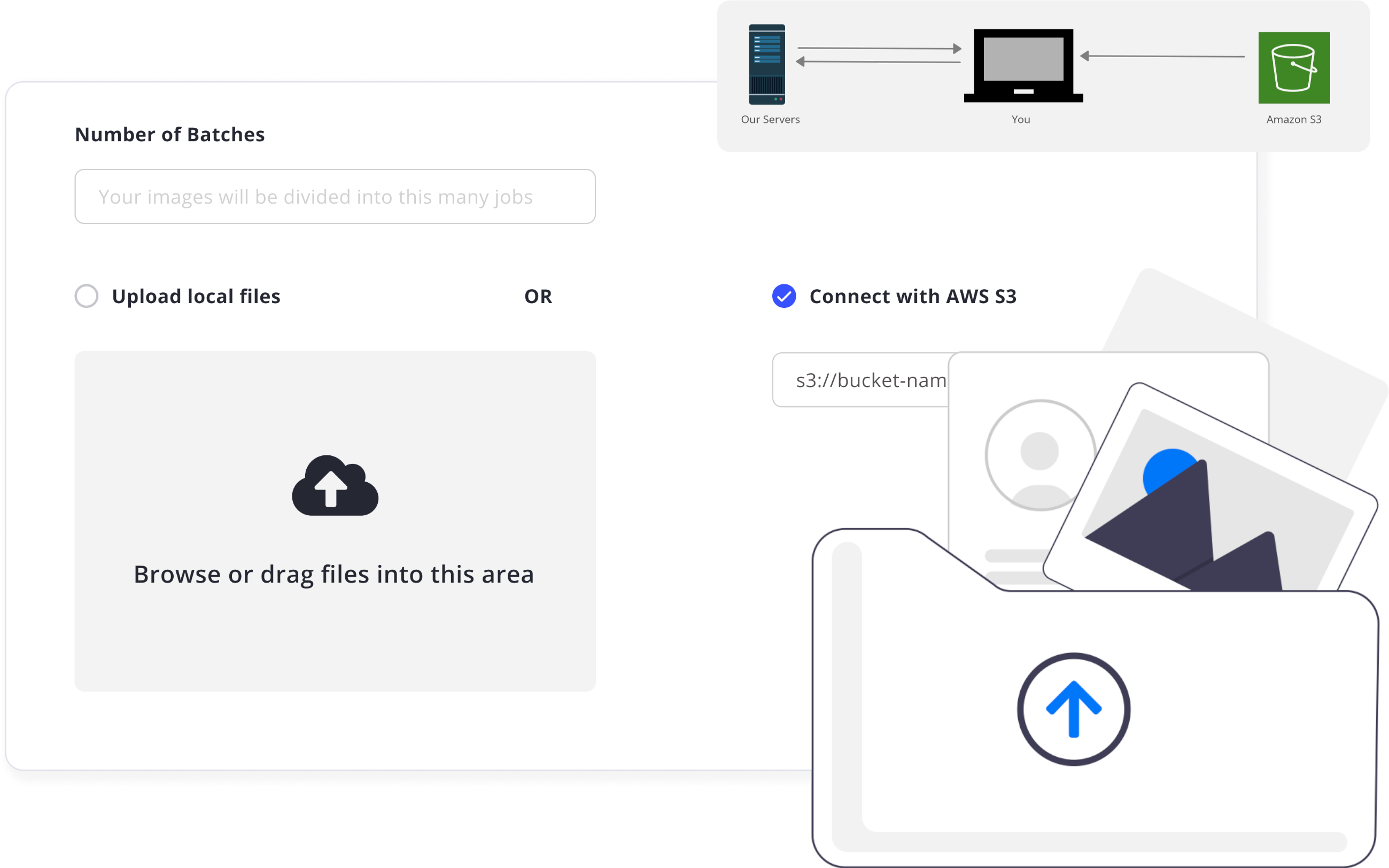 Prefer to keep your data on AWS S3? Connect your S3 account with Mindkosh and directly stream your images from the cloud.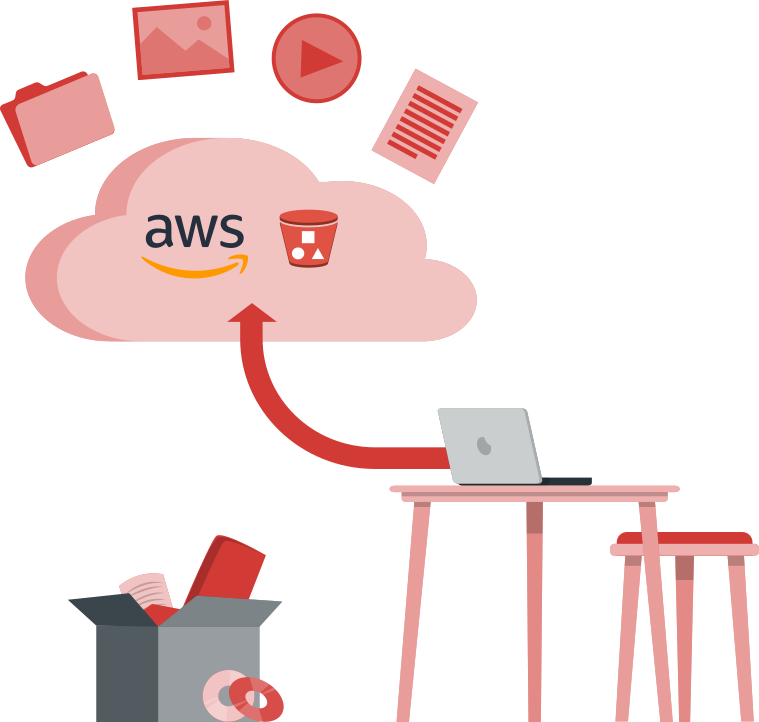 Keep your data where it belongs
If you store your data on Amazon AWS S3, you don't need to upload your data to our servers.
Save your access keys in encrypted form, enter the location of your images, and connect it with a task.

Stay compliant
Keep your data within your AWS account to stay compliant with regulatory requirements.
When creating a task we only store the location of each image on our servers. Your images are streamed directly from the cloud to your browsers, and never pass through our servers.