Let's talk!
Submit your inquiry for your Data labeling needs and one of our Data experts will reach out to you.
Have something to ask?
Email us at support@mindkosh.com
Mindkosh AIBulding No. 55, Panchkuian MargConnaught Place, New Delhi - 110001+91-638879-7751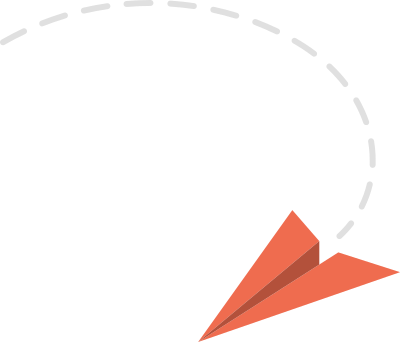 We've received your message
Thank you for reaching out! We will get back to you within the next 24 hours.